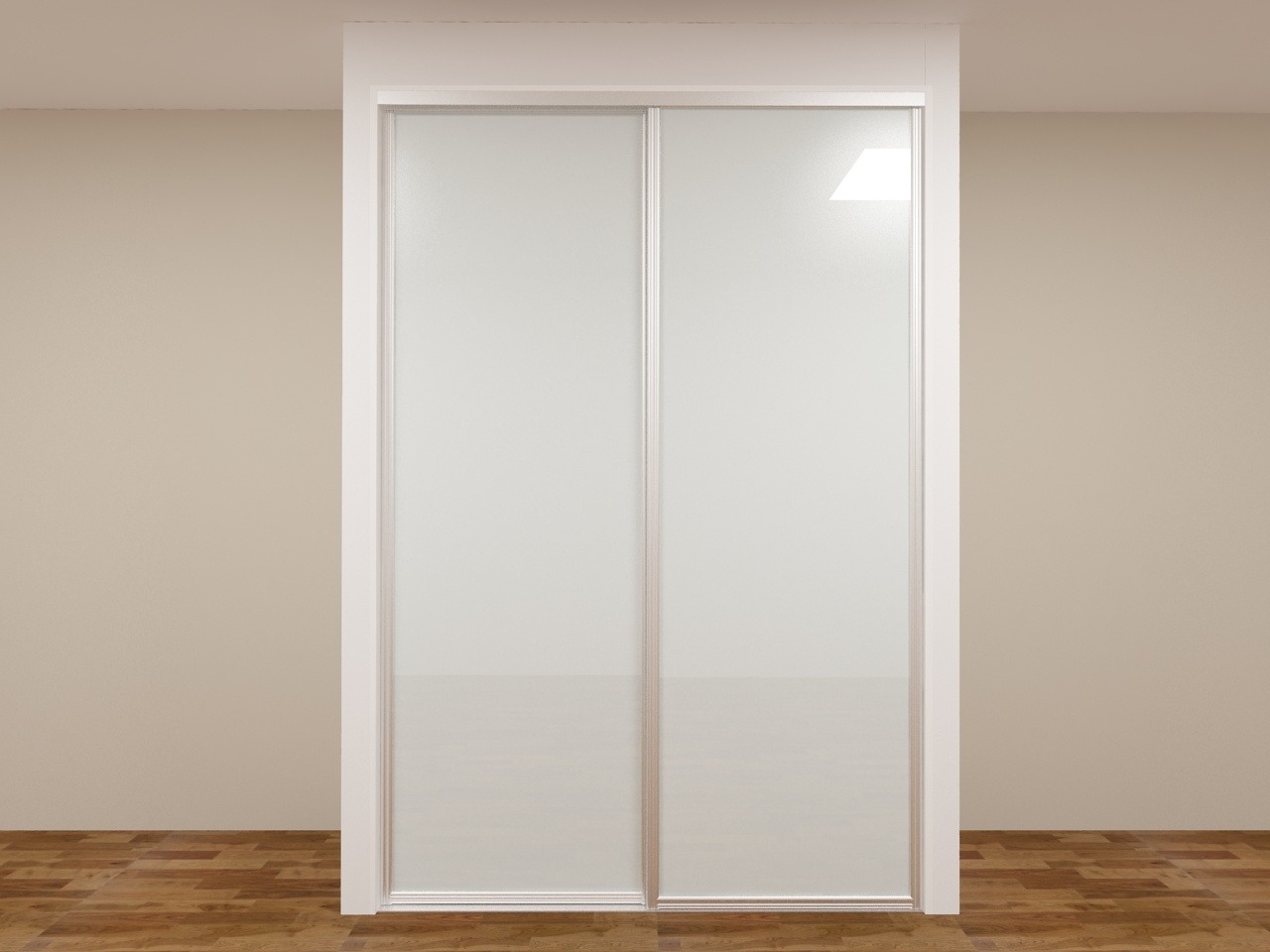 Type 1 Door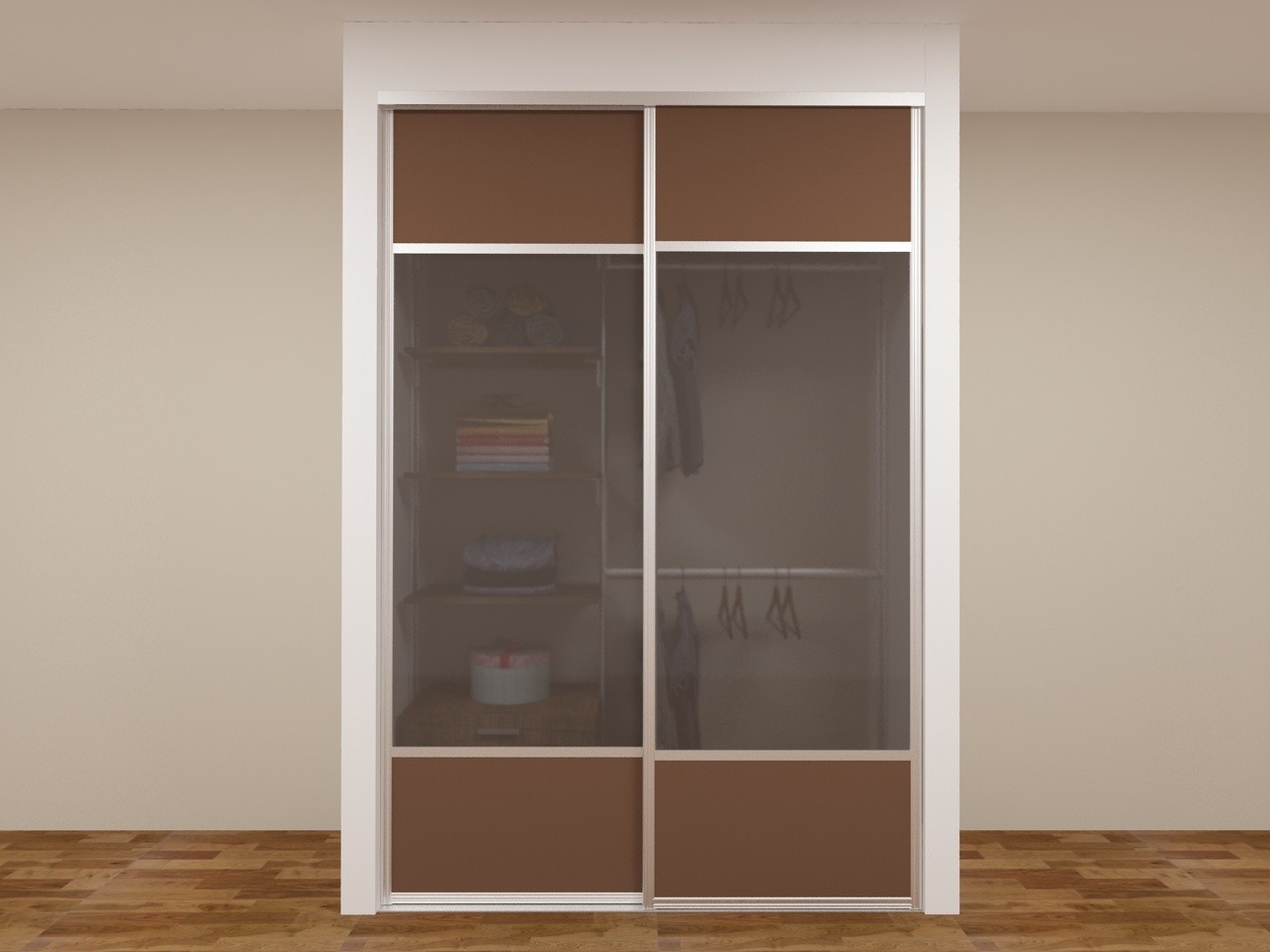 Type 2 Door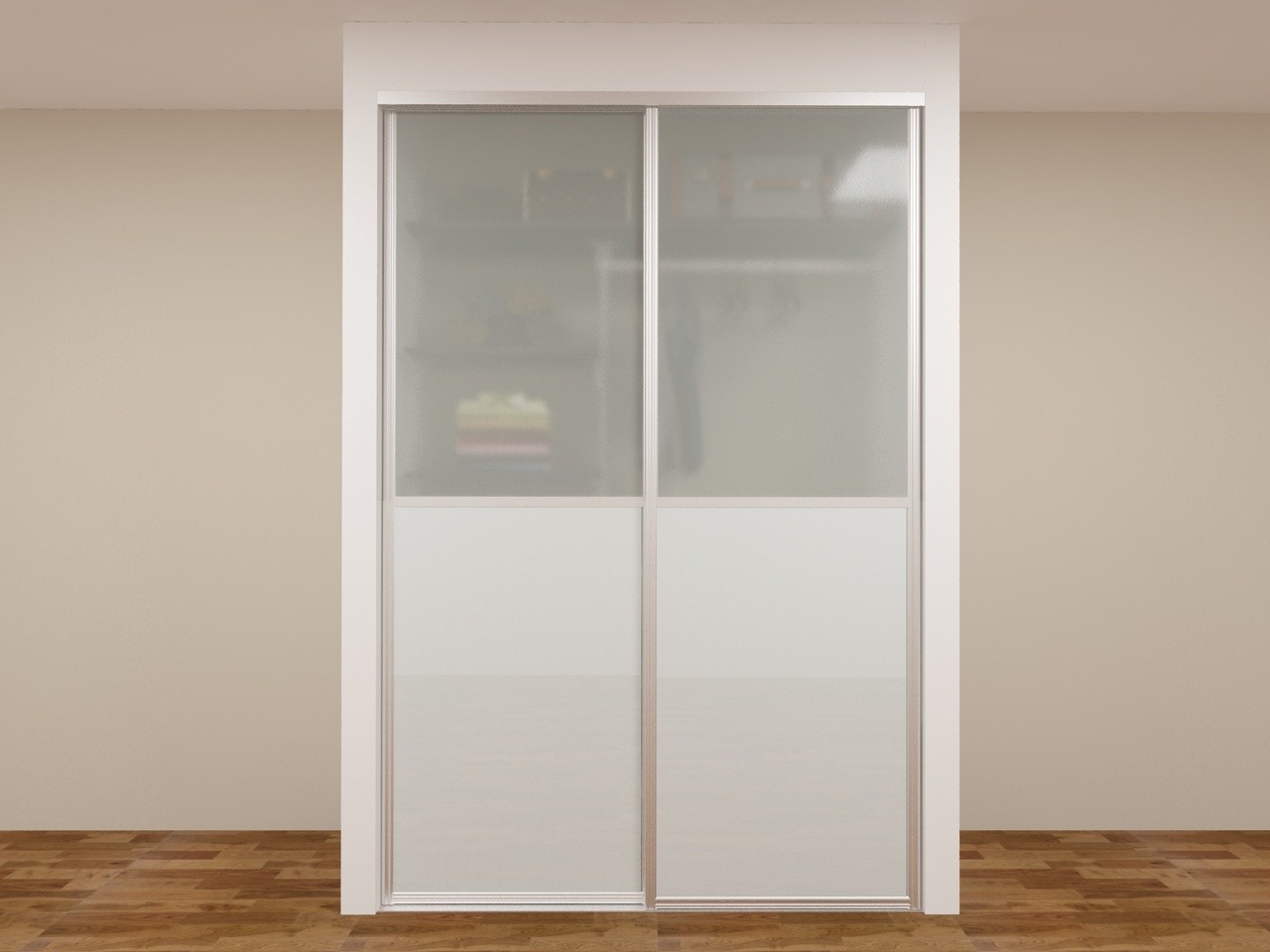 Type 3 Door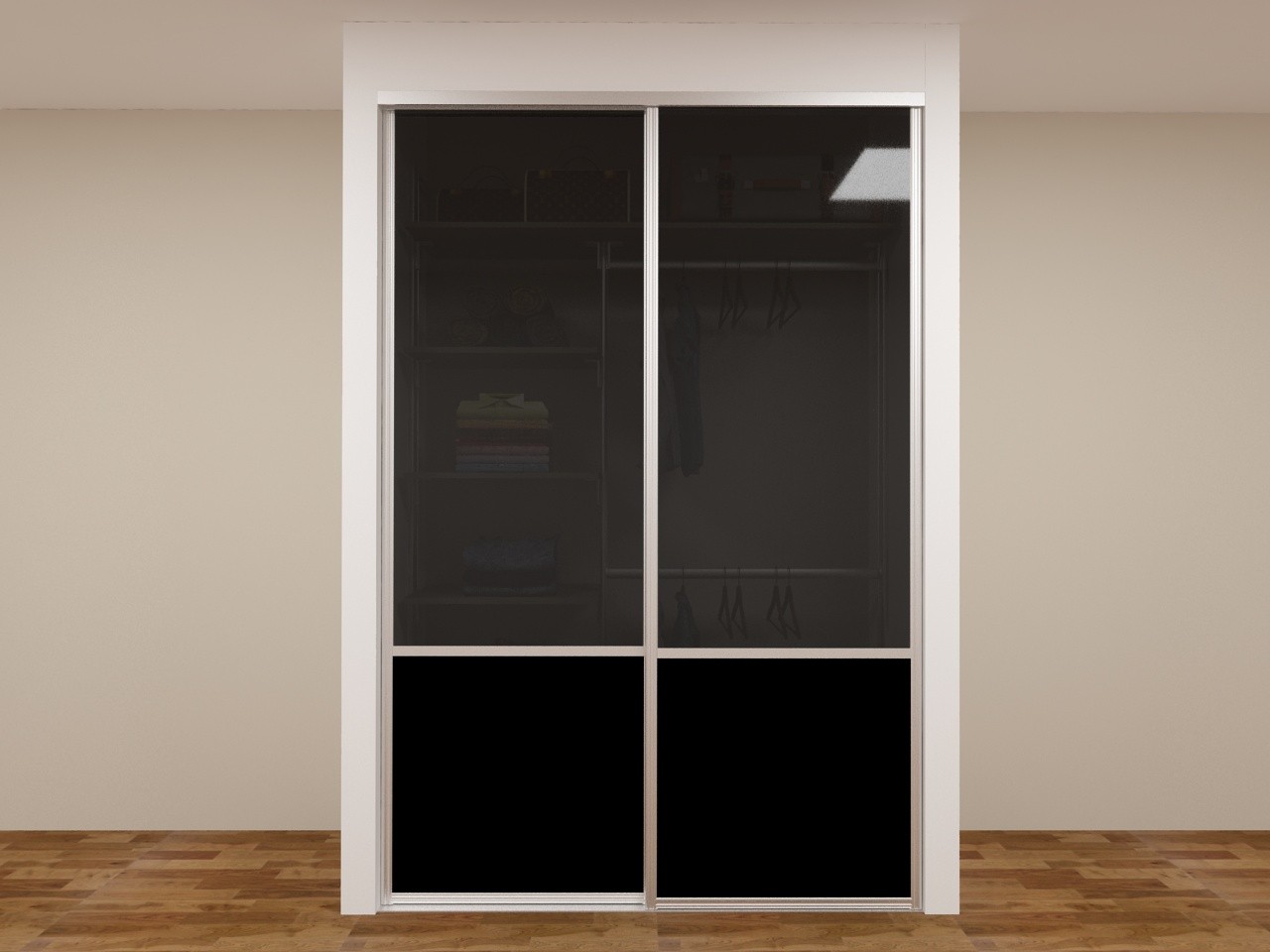 Type 4 Door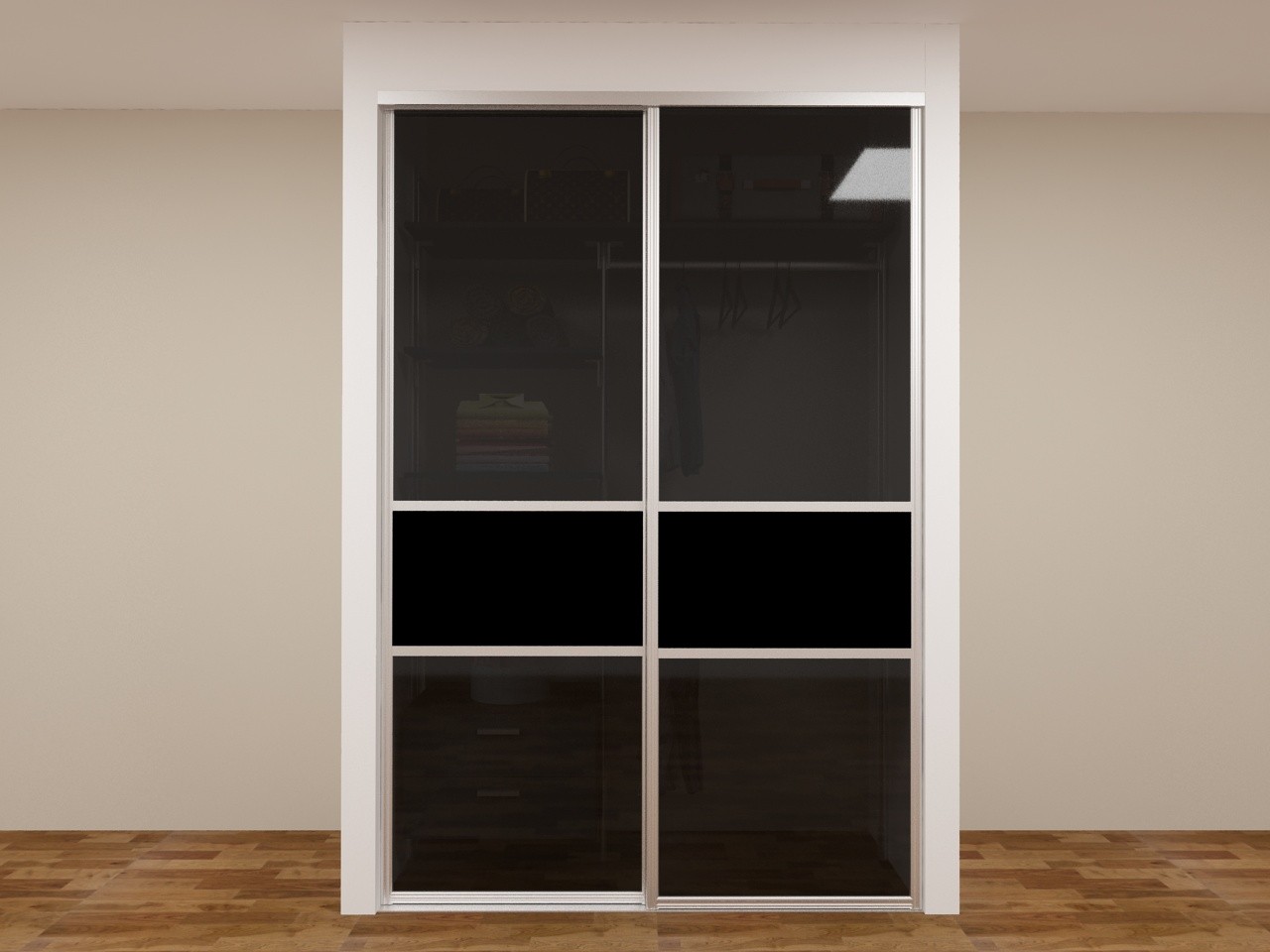 Type 5 Door
US Concept
Fixed Configuration 16003 US concept promo set
Product Description
Closetdesign ® Fixed Configuration Promotion 16003
Additional every 300mm@ $300 above 3000mm length
Top up for extra Drawer c/w Full Extension Tracks @ SG$80 per set
Top up for extra l Shelf @ $40
Choice of internal shelf color: Black, White, Grey, Walnut.
Looking for more door color option? 

We shall arrange to let you choose from samples on site visit.
Size Guide
Select your size
ASIA
EU
US
UK
JP
KR
CN
Foot
(CM)
34
34
4
1
22
220
220
21.7
35
35
5
2
22.5
225
225
22.3
36
36
6
3
23
230
230
23
37
37
7
4
23.5
235
235
23.7
38
38
8
5
24.5
245
245
24.7
39
39
9
6
25
250
250
25
40
40
10
7
25.5
255
255
25.7
41
41
11
8
26
260
260
26.3
Recommended Size
Select your size
ASIA
EU
US
UK
JP
KR
CN
Foot
(CM)
34
34
4
1
22
220
220
21.7
35
35
5
2
22.5
225
225
22.3
36
36
6
3
23
230
230
23
37
37
7
4
23.5
235
235
23.7
38
38
8
5
24.5
245
245
24.7
39
39
9
6
25
250
250
25
40
40
10
7
25.5
255
255
25.7
41
41
11
8
26
260
260
26.3